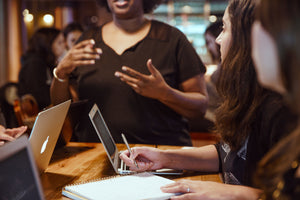 Help Desk Hours: Mon-Fri: 10am-6pm & Sat 12pm-6pm
stop by, we're open
same day delivery available for 97140
PLACE ORDER ONLINE or by phone for curbside pickup!
Build your own computer?
If you would like to build your own PC, the Sherwood Help Desk can help! Use your own parts or our parts. Either way, one of our technicians can walk you through the entire process, beginning to end, of assembling all your PC components and loading the OS.
Support for all your tech
No matter where you bought it, we'll support it.